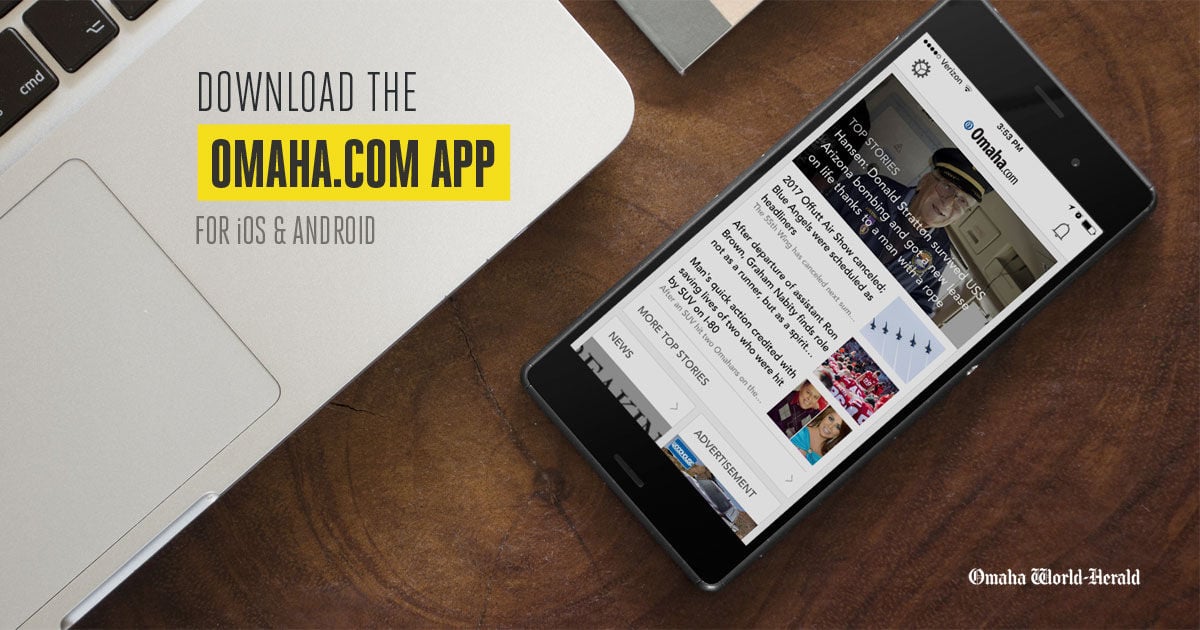 Tesla sets sales record, yet it's stuck with factory overcapacity | Money
October 2, 2020
"Tesla is currently valued at 15 times sales," said Gordon Johnson at the GLJ Research financial firm in an email. "Which means to give investors a 15-year payback, TSLA has pay them 100% of its 2020 revenues for 15 straight years, with zero expenses, no taxes paid, and no dividends. Yet, TSLA is losing share in the EU and China." Johnson concluded, "In short, investors are in for a very rude awakening."
In early trading Friday, Tesla shares were down about 2.5%.
Tesla — which for unexplained reasons uses the term "deliveries," unlike the term "sales" used in the rest of the industry — doesn't break down results by geography, so it's not immediately apparent what the worldwide trends are.
But third parties fill the information gap.
Deliveries in China have remained fairly flat month to month, according to official government statistics there — 11,500 cars in August, following 14,014 in July and 11,095 in June. A price cut for the long-range version of the Model 3, from about $58,000 in January to about $50,000 in May, didn't do much for sales. Just this week, Tesla cut the price again, to about $45,000.
Yet the company plans to boost Shanghai capacity from a rate of 200,000 vehicles a year to 250,000 a year by the end of 2020, and to 500,000 by the end of next year.
Tesla's market share in Europe has taken a dive as new EV models enter the market from traditional carmakers and new brands such as Polestar.
You May Also Like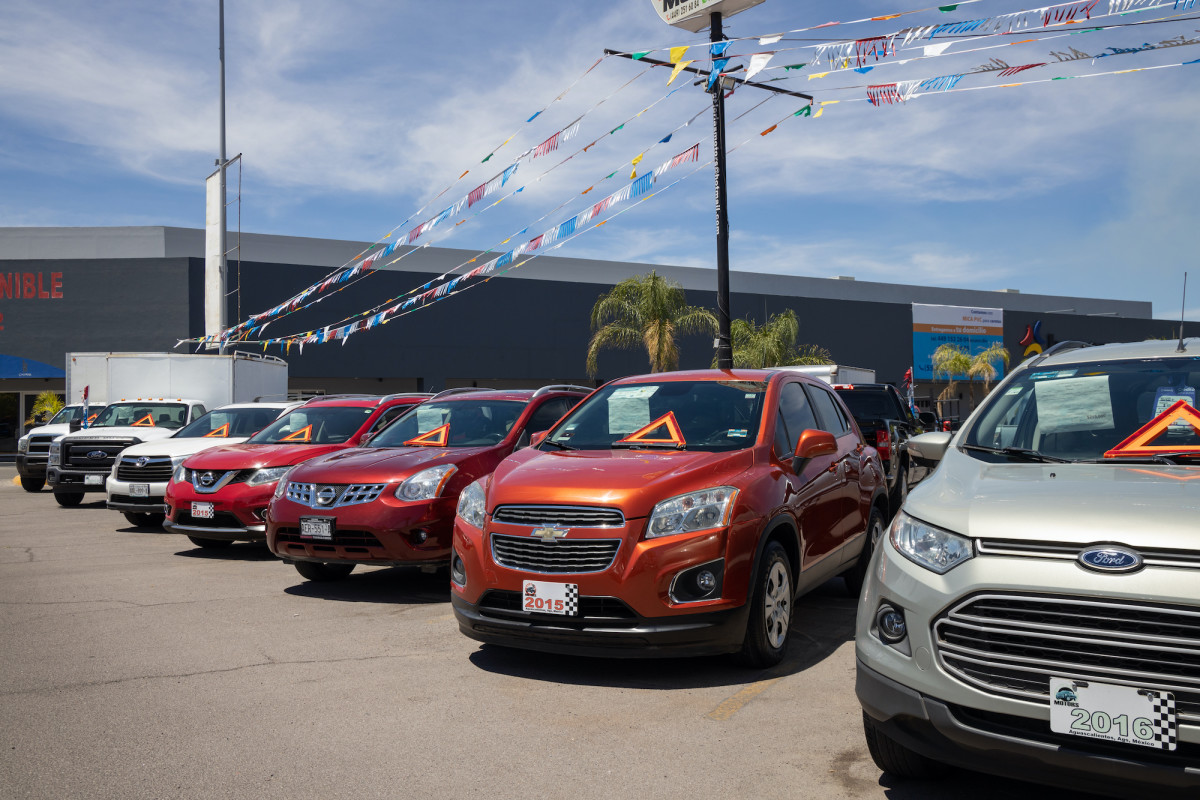 September 21, 2020
September 18, 2020
September 23, 2020