Suprajit Engineering gains 8 per cent on reporting 13 per cent YoY revenue growth
October 5, 2020
The shares of Suprajit Engineering Ltd gained as much as 7 per cent after the company released positive business growth for the second quarter of the current fiscal year. The company has informed that it clocked double-digit top-line growth during the three-month period ended September 30, 2020.
The company is engaged in automotive cables and lighting manufacturing. This midsized firm was among the first to come with such strong growth numbers for the second quarter. These numbers can be considered as a key directive, just ahead of the start of the result season. After the lockdown, if the auto part makers are coming with strong numbers then the situation of economic revival can be considered robust.
The company in its press release mentioned that Q2FY21 group sales stood nearly Rs 450 crore, which is higher by 15 per cent as compared to the same period last year. One of the most stand statements from the company is regarding the aftermarket demand. The company said that the Indian aftermarket segment had the highest quarterly sales with a growth in excess of 30 per cent as compared to the same quarter of last year. This is a clear indication that, along with the new vehicle demand, the service industry is also picking up the pace.
All the business divisions of the company supported the overall growth. Its domestic cable division had a growth of 13 per cent on a YoY basis though Trifa and Luxlite (European subsidiaries) suffered some laggards. The company expects the month of October to be strong, though, based on the customer schedules outlook for the balance year but still, is still not very clear as of now. The company is expecting a normal performance, owing to COVID‐19 challenges at operational profitability front.
The share price closed at Rs 202.55 on BSE, higher by 7.8 per cent. Its 52-week high is Rs 220.
You May Also Like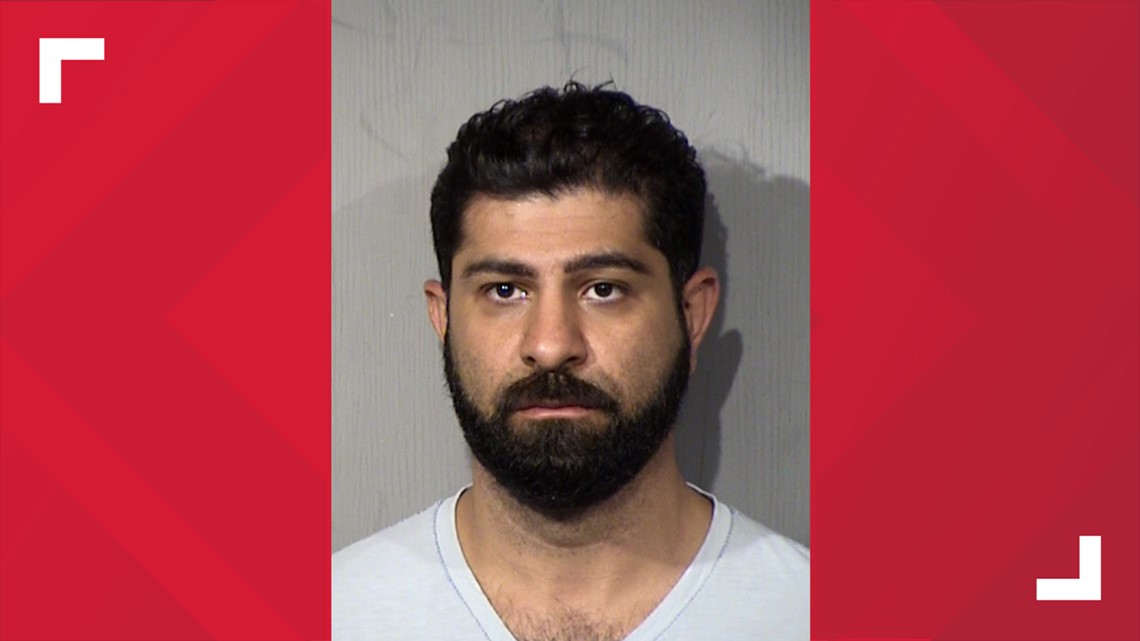 September 24, 2020
September 17, 2020
October 1, 2020