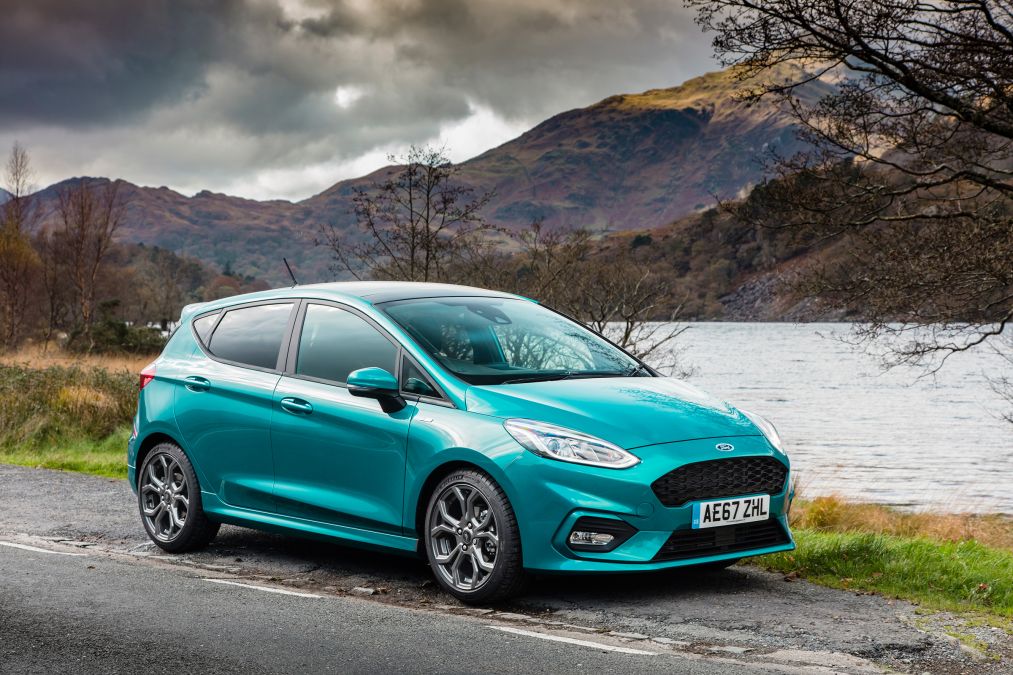 New car sales 2020: worst September in two decades despite plate change
October 5, 2020
The number of new cars registered in the UK fell by 4.4 per cent last month, the lowest number of new cars sold in the month of September since 1999, and 15.8 per cent lower than the 10-year average for the month. 
The fall comes despite the arrival of the new 70-plate number plate, with plate changes normally being associated with bumper sales each March and September. The drop is all the more concerning as September 2019 saw relatively low sales due to supply-chain difficulties linked to the introduction of the new WLTP emissions-testing regime.
A total of 328,041 new cars were registered last month. Sales of electric cars continued their upward trajectory with a surge of 184.3 per cent, with 21,903 new EVs finding homes, up from 7,704 in the same month last year. 
Registrations of bread-and-butter petrol and diesel models fell by 20.9 and 38.4 per cent respectively. Conventional hybrids saw a 55.8 per cent rise in sales, while plug-in hybrid models enjoyed a 138.6 per cent increase in popularity over September 2019. 
Despite 46,711 fewer petrol cars being registered last month, unleaded remains the most popular fuel-type for UK drivers, with 176,532 registrations and a market share of 53.8 per cent. EVs, hybrids and PHEVs now make up 18.5 per cent of the market, though, dwarfing diesel's 14.3 per cent share last month. Year-to-date UK registrations remain down 33.2 per cent.
Sales to private customers were down 1.1 per cent last month, with fleet registrations falling 5.8 per cent, and the relatively small business sector (fleets of fewer than 24 cars) down 31.99 per cent, with 7,597 registrations. 
Many major car manufacturers saw a significant slump in sales last month. Ford was down 13.13 per cent, Vauxhall bore a 28.42 per cent hit, while Mercedes figures were reduced by 22.62 per cent. 
Some manufacturers posed t an increase in registrations, though. Volkswagen was up 39.2 per cent, Audi sales rose by 71.83 per cent, while Chinese-owned MG sold 3,368 new cars, for a 169.11 per cent increase. Tesla does not publish its sales figures by nation, though the SMMT's data for 'other imports' show a 58.54 per cent increase here with 5,823 registrations, which may hint at some success for the Californian maker.
The data comes from the Society of Motor Manufacturers and Traders (SMMT), whose chief executive, Mike Hawes, said that unless the pandemic is controlled and confidence rebuilt, the short-term future of the market "looks very challenging indeed." Hawes praised the "incredible resilience" of the industry in what he called a "torrid year".
Thinking of buying a new car? Check out our list of the best new car deals on offer right now…
You May Also Like
September 16, 2020
September 24, 2020