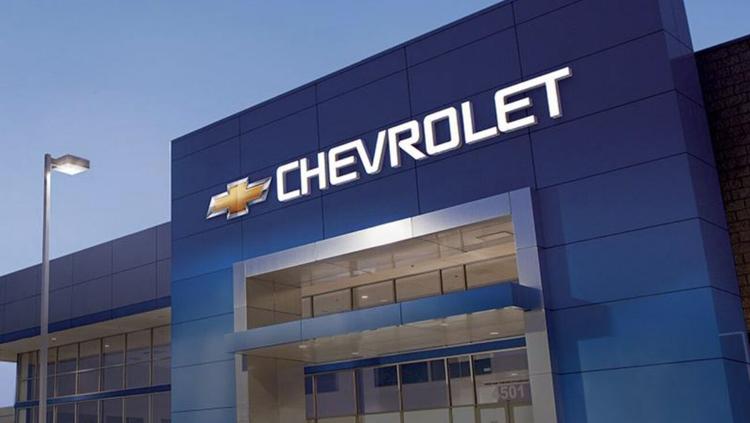 Jim Hudson Automotive Group has just opened a Chevrolet Dealership in Columbia. The family-owned company purchased what was formerly Stiver's Chevrolet and officially opened its doors to customers under the new ownership Tuesday. The dealership is located at exit I-20 and Clemson Road in Columbia.
According to company officials, this is the automotive group's second dealership acquisition for the year after opening Jim Hudson Acura in August, located in Augusta.
The dealership is equipped to provide all Chevrolet Certified vehicle services, as well as offer the area a large selection of both new and certified pre-owned Chevrolet vehicles.
The Jim Hudson Automotive Group has been serving the Midlands since 1980, and has built its brand on a dedication to 100% customer satisfaction in every facet of its business, according to company representatives.
The Group represents nine of the industry's brands: Ford, Toyota, Lexus, Audi, Cadillac, Buick, GMC, Acura and now Chevrolet, as well as a vast selection of used and certified pre-owned vehicles of all makes and models.
More information about the new dealership can be found at jimhudsonchevy.com.