Global Mechanic, Alt Animation play Class Clown | News
October 7, 2020
Canada-based animation studio Global Mechanic and Northern Ireland's Alt Animation have joined forces to co-develop a show based on a concept by veteran Canadian writer Ian Boothby.
Class Clown (52×11′) follows a family of clowns who decide to settle down in the suburbs after years of being on the road. The show mainly centres on the family's son Jimmy Jingles, a boy who just wants to fit in at his new school.
Boothby (Simpsons Comics, Futurama Comics, MAD Magazine), said he has always been a fan of shows like The Addams Family which featured a take on the immigrant story with bizarre old-world cultures clashing with the modern suburbs.
"Unfortunately, Jimmy brings with him a red nose, huge shoes and mastery of slapstick comedy he can't turn off, no matter how hard he tries. Global Mechanic has always had a great take on all things surreal and funny with real emotion, which in this case is a kid just trying to make it through lunch without three rings of chaos breaking out," said Boothby.
Vancouver-based Global Mechanic is the producer of the recently Emmy-nominated digital interactive story Scribbles & Ink (PBS/WGBH) and has also previously worked in partnership with Nickelodeon and Cartoon Network.
Belfast-based Alt Animation, meanwhile, is currently collaborating on projects with clients such as Avalon, BBC Studios, Milkshake! and the BBC whilst developing its own slate of animated properties with other studios.
Having both made their names providing service work, Global Mechanic and Alt Animation are now aiming to make their mark with their own original IP after meeting at Mipcom 2019.
The two companies said they instantly connected over a like-minded animation approach and a penchant towards slapstick animation comedy series for kids aged 6-12.
Joint efforts on the new Class Clown series began in June 2020, and they are preparing to take the property to Mipcom Online+ in October to secure additional funding and broadcasting partners.
The partnership has already won co-development funding from the Canadian Media Fund and Norther Ireland Screen.
"Class Clown is a series that touches upon universal themes about family, inclusivity and the desire to 'fit in' that will resonate with audiences all around the world, not least because the circus tradition is something that is recognised and enjoyed in all parts of the world," said Tim Bryans, MD of Alt Animation.
You May Also Like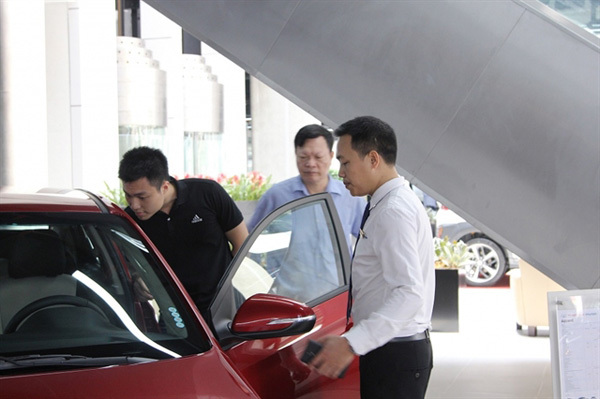 September 14, 2020
September 10, 2020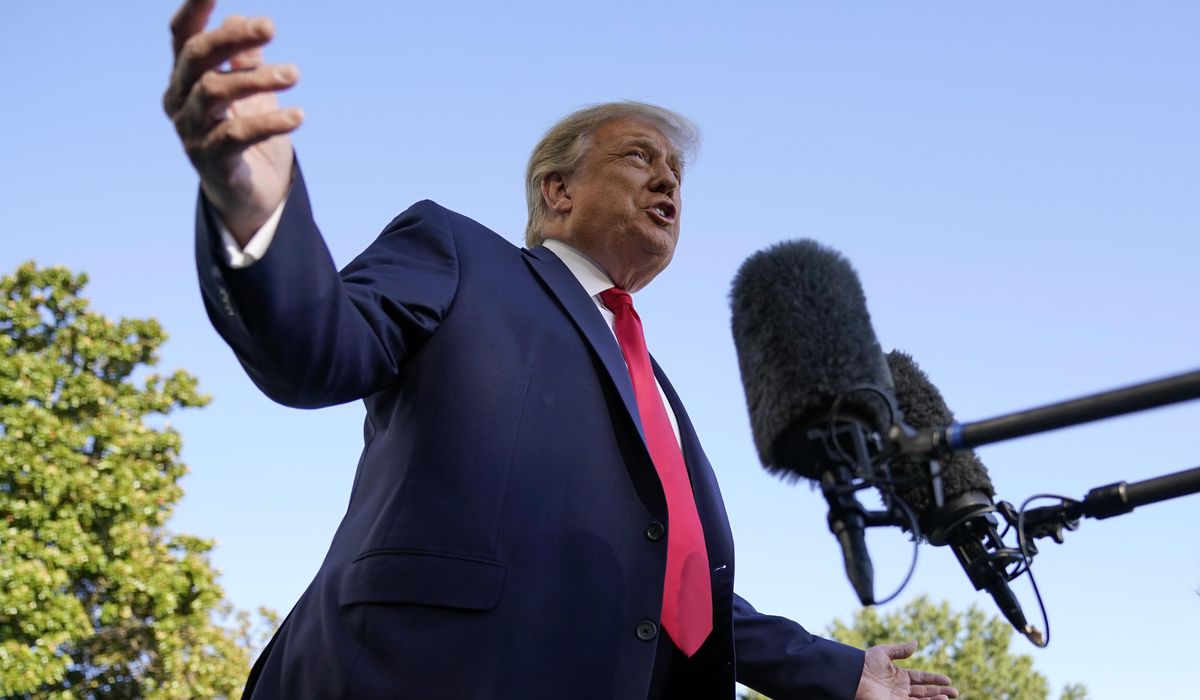 September 21, 2020