Elektrobit and Unity Technologies Enable Next-Gen, Real-Time 3D Experiences in Automotive Cockpits
October 5, 2020
Elektrobit (EB), global supplier of embedded and connected software products for the automotive industry, and Unity, the platform for creating and operating interactive, real-time 3D (RT3D) content, announced a collaboration to streamline the process to design and develop automotive human-machine interfaces (HMIs), extending together the power of real-time rendering to create next-generation, future-proof user experiences.
This collaboration utilizes Unity's real-time 3D rendering platform, and EB GUIDE, Elektrobit's HMI development toolchain that, according to the company, powers more than 50 million vehicles on the road today. EB and Unity are enabling their customers to jump-start next-gen real-time 3D automotive HMIs by accelerating time to market and providing a reliable foundation throughout the entire development journey.
EB and Unity will showcase a complete automotive cockpit user interface developed with their technologies at Car HMI USA, Nov. 16-17, in Detroit, MI.
For more information, join EB and Unity for a webinar on Oct. 6: https://www.elektrobit.com/designing-the-car-cockpit-of-the-future-a
About the Author

Tiera Oliver, edtorial intern for Embedded Computing Design, is responsible for web content edits as well as newsletter updates. She also assists in news content as far as constructing and editing stories. Before interning for ECD, Tiera had recently graduated from Northern Arizona University where she received her B.A. in journalism and political science and worked as a news reporter for the university's student led newspaper, The Lumberjack.
You May Also Like
September 29, 2020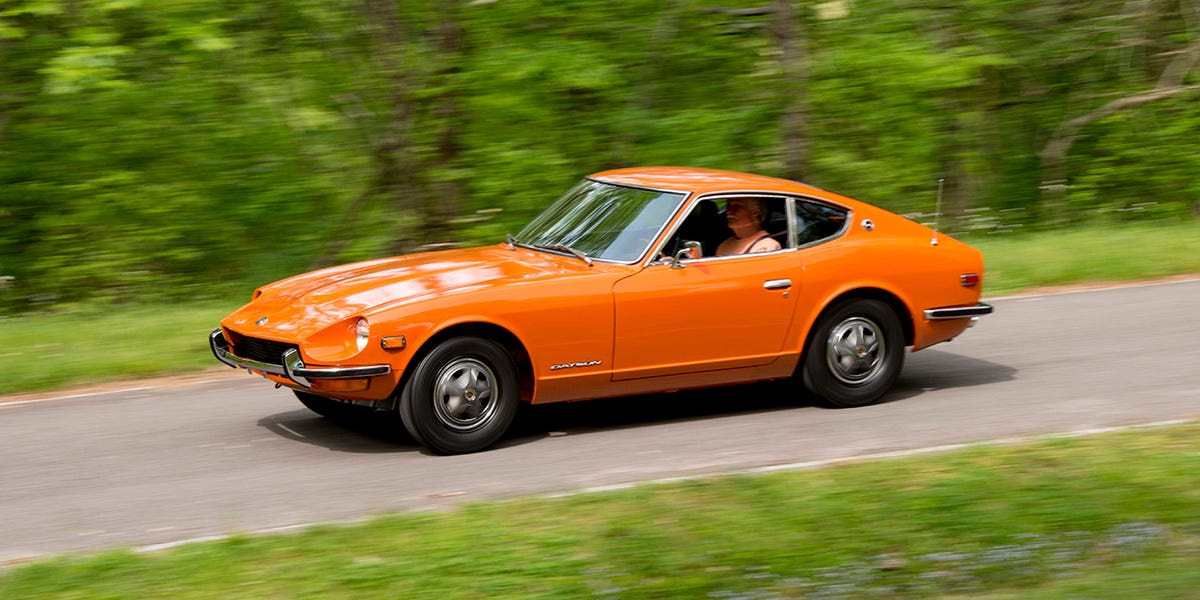 September 18, 2020