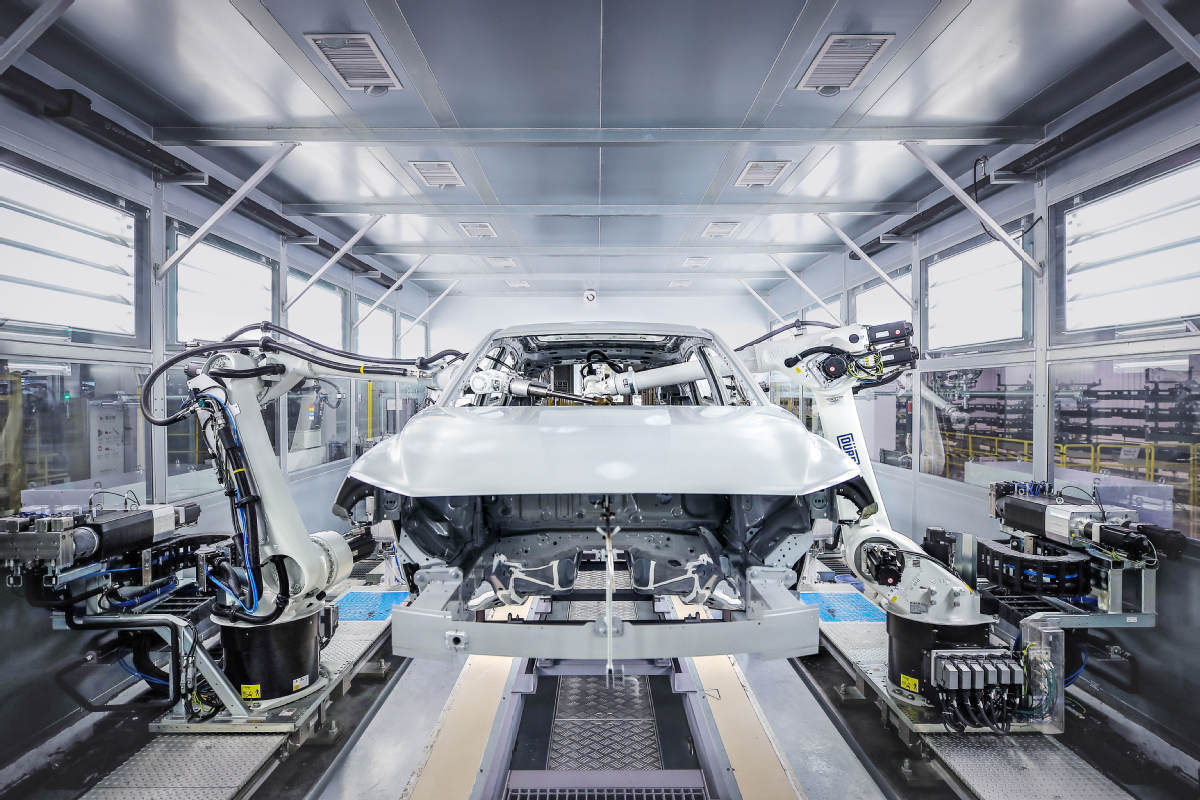 JERUSALEM – Israeli autonomous vehicle company Mobileye, a subsidiary of the US top chipmaker Intel, announced on Thursday a partnership with Chinese automaker Geely Automobile Holdings.
The new Mobileye SuperVision system, based on autonomous driving technology, will be installed in the new electric vehicle Zero Concept, launched by Lynk & Co, an automobile brand owned by Geely.
For the first time, Mobileye will provide both hardware and software, as well as system updates to constantly upgrade driver assistance systems.
Mobileye systems to be installed include 11 perimeter cameras, seven of which are long-range, with 360-degree tracking capability, and maps pack that together allow driver-free driving on all types of roads, fast or urban.
Geely's Auto Group, based in the city of Hangzhou in Zhejiang province, is a leading automobile manufacturer.
Mobileye, headquartered in Jerusalem, develops, manufactures and markets advanced driver assistance systems (ADAS) based on image processing technologies.
It was acquired in 2017 by Intel for $15.3 billion.