OnePlus Nord is the most hyped smartphone of 2020 despite being a regular mid-range 5G device. It is also probably the only handset released this year to receive numerous system updates within a few weeks from its release. The phone was launched exactly two months ago but it is already running a seventh system build. However, users are still complaining about a number of issues. Now, a new report says that random users are facing an automatic factory reset bug.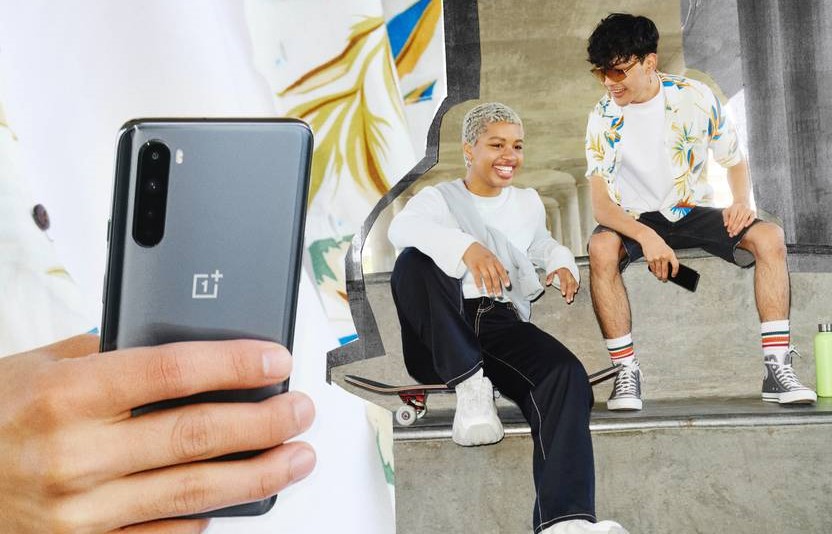 Though OnePlus Nord is a good value for its price, it does have certain shortcomings. The camera on this device does not perform as good as the company claimed during the hype marketing. Anyway, credit where credit's due, the brand has been trying to improve the camera performance on this handset with almost every system update it has released for it so far.
Some users were facing Bluetooth issues and the company even addressed it in the last two updates. Following that, a new report by Android Police now says that some random users are experiencing an automatic factory reset problem.
Yes, you heard it right – automatic. Certain users on OnePlus Community have raised this concern. According to some of them, their unit heated up while in pocket and when they pulled it out to check, to their surprise, their handset was formatting on its own.
The Bluetooth issue on the Nord was fine as it did not affect the overall usability of the phone. But this factory reset bug is a serious problem. Imagine losing important data stored on your phone when you wake up from sleep in the morning or when you are out somewhere.
Thankfully, the publication has contacted OnePlus regarding the issue and the company has confirmed to be investing into it. For the time being, OnePlus Nord users can do nothing but hope their smartphone does not factory reset by itself.
ALWAYS BE THE FIRST TO KNOW – FOLLOW US!